.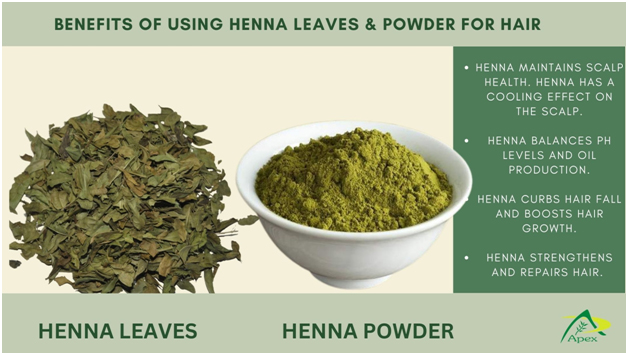 Henna Leaves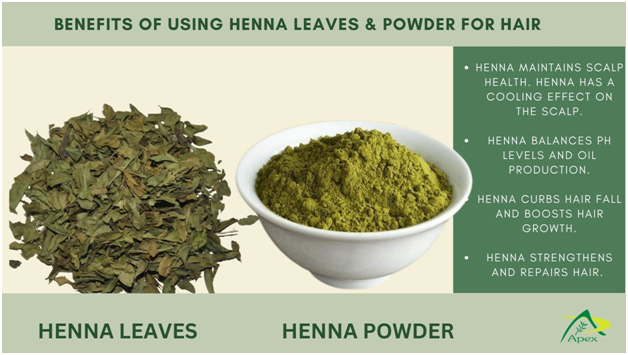 Henna leaves- We supply dried henna leaves to certain companies who carry out the further process accordingly as per their convenience. They either use it for extraction or making powder.
Henna Paste Cones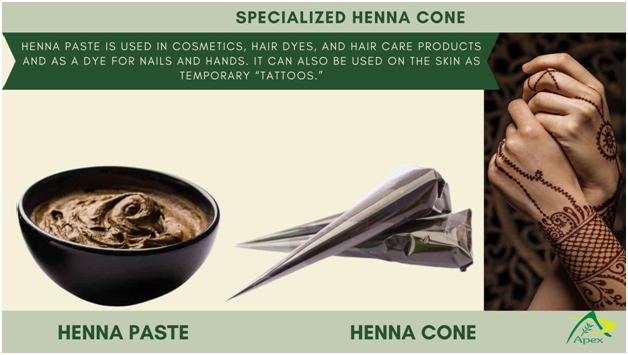 We supply henna paste in cones so that it can be used for direct application. These cones are Pencil like structure, as shown in the photo, which is a very convenient product for Henna tattooing on the body parts.
It is the most common way of applying Henna on hands and other body parts. Other traditional ways like using a small stick, using fingers etc. are also common in some parts of the world.
We supply Henna Cone in the packing of 25 Gms & 30 Gms sizes.
We pack 12 cones (1 dozen) in one box.
Shelf Life upto 6 months (in good storage conditions)
Neutral Henna Powder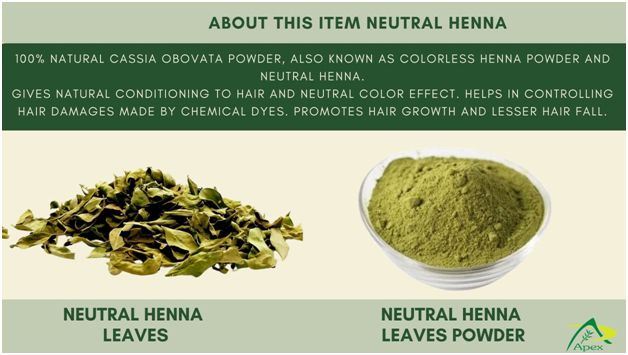 We supply Neutral Henna Powder (Cassia Obavata) for which does not impart any color but it is used for conditioning and nourishing hair.
Neutral henna does not contain any pigments however keeping rest of the characteristics as it is same as natural Henna Powder.
It is a very popular product in European countries. It is also called as cassia henna powder.
We supply Neutral henna In bulk packing of 25/50 kgs Packing.
.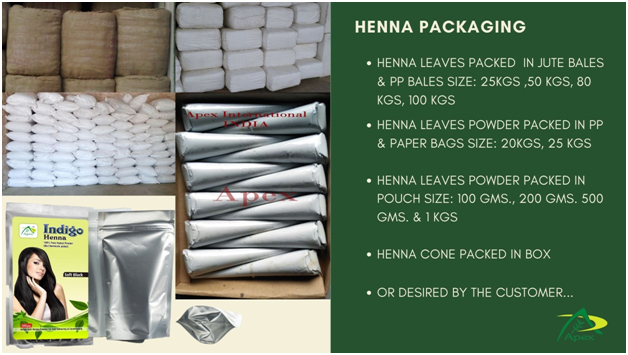 .